The top 10 countries People are visiting as travel
Despite coronavirus travel restrictions, we're still dreaming about our next getaway – and the most coveted places to visit post-lockdown have been revealed.
Research carried out by official-esta.com reveals that 16 percent of People intend to travel as soon as restrictions are lifted. But when it comes to posting COVID-19 holidays, which countries do people intend on traveling to first? The top three most popular planned destinations are Spain, the USA, and France.
SPAIN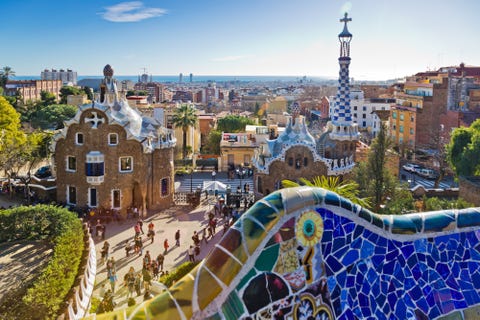 Spain has a perfect climate all year round in various different locations of the country. If you're after some winter sun, why not visit the adventurous, but the sunny Canary Islands? With city breaks such as Barcelona and Madrid, this country really does have it all.
2. UNITED STATES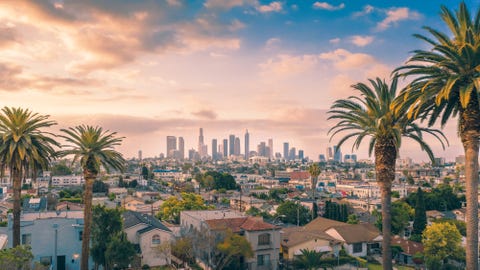 With 52 states to pick from, the United States of America offers it all. If visiting the Big Apple, New York should always be on your bucket list, but you'll also want to soak up the sights of San Francisco's Golden Gate Bridge… Why not take a few internal flights and make a big trip out of it?
3 FRANCE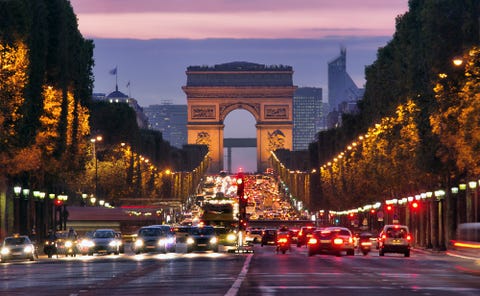 France is just a stone's throw away for many Brits. The Channel Tunnel means they can travel to the French capital, Paris, in just hours. France doesn't just offer great food and wine in the capital though, the French Riviera on the southeastern coast is perfect for some sun, sea, and Aperol Spritz.
4. GREECE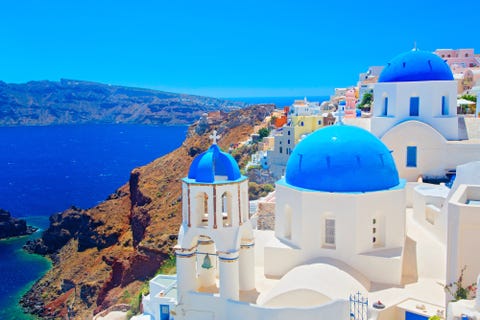 Whitewashed buildings, clear blue oceans, and Mediterranean food – there's no surprise that Brits want to venture to the Greek Isles as soon as COVID-19 is over. From Athens offering lots of activities and historical explorations, to the sweeping sea views of Santorini, there's something for everyone.
5. PORTUGAL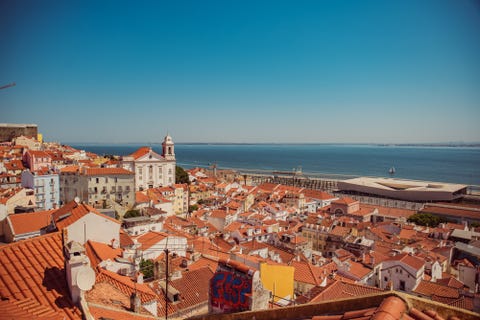 This destination is particularly popular with Brits, especially the likes of the Algarve. With an average flight time of two hours 45 minutes, it's a quick way to get away, relax and enjoy some sun.
6. NETHERLANDS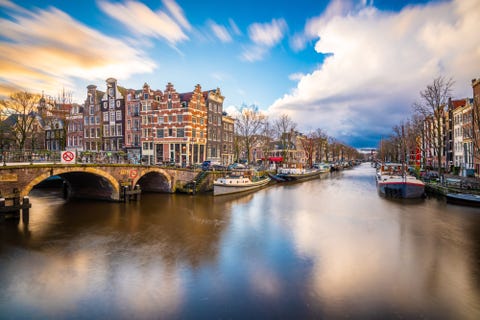 With the Netherlands offering a wide array of things to do and explore (Tulip fields, The Hague, and Amsterdam), it's an appealing destination for Brits. If art and learning about history are on the top of your list, visit Amsterdam with the Anne Frank House and Van Gogh Museum on your agenda.
7. TURKEY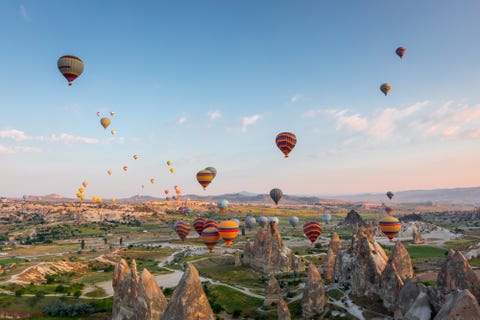 If the sun is what you're after then Turkey is the right destination – being closer to the Equator and the African continent, temperatures can rise to around 30+ degrees during the summer months.
8. GERMANY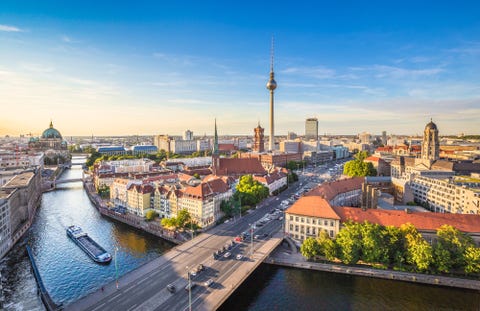 The capital of Germany, Berlin, is full of history and is a perfect place to soak up some culture. Why not visit the Brandenburg Gate, go for dinner up the Berlin TV Tower, or visit some Berlin War ruins?
9. IRELAND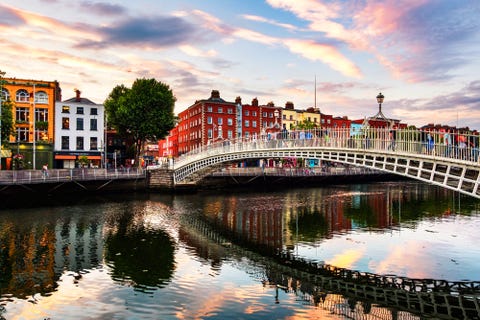 Ireland is home to one of the most iconic and stunning rock formations around the world – The Giant's Causeway. If you're interested in beauty and a little bit of mythology, head to the tourist hotspot on the north coast. Guinness, famously known for its Irish heritage, brews in the capital of Ireland, Dublin, and you can visit the factory on a fun break to this vibrant city.
10. MEXICO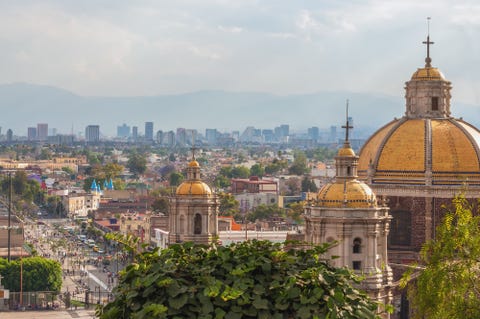 Mexico is the only country, aside from the US, that features outside Europe in the top 10 countries. Adventure, sun, beaches, Mexican street food, tequila – what's not to love?
Source: https://www.housebeautiful.com/uk/lifestyle/g32574292/post-lockdown-holidays-travel-destinations/